With modern design and various types of room: Superior, Deluxe, VIP, cityview and riverview, the hotel will make customers comfortably feel like home when staying at the hotel.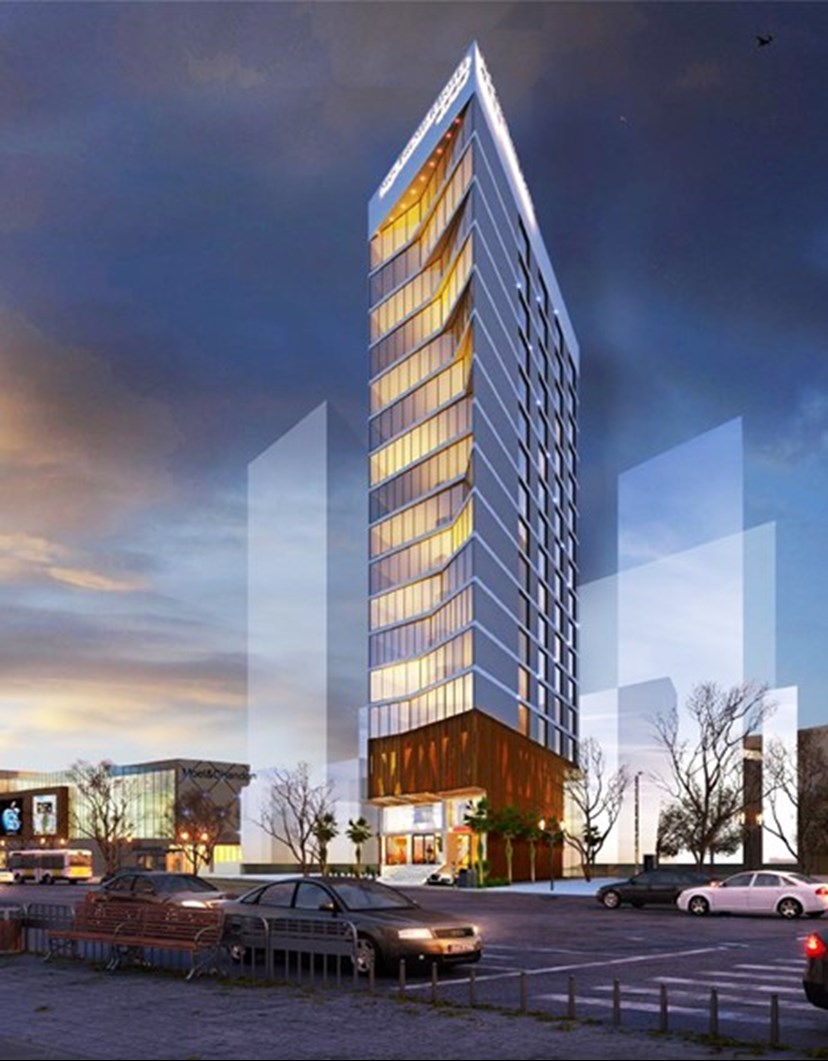 The hotel is situated in the commercial center of the city, which is very convenient for customers in big group, going to conferences or tourists going sightseeing, travelling, on business and shopping.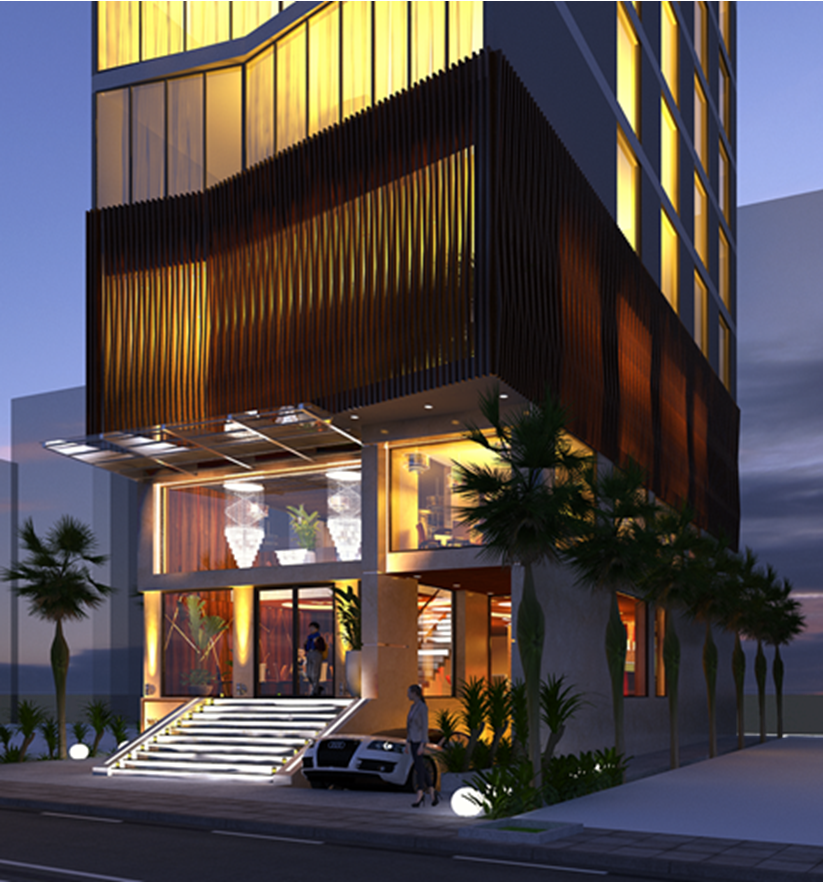 At UHM Luxury Hotels, all our strivings is to satisfy customers. In order to achieve that, the hotel will provide the best services and accommodations. Top services of the hotel include Wi-fi at public area, laundry, restaurants, airport/ hotel pick-up, and room service.