UHMGROUP Group Corporation strives to become a leading professional consultancy in the field of consulting and operating international and national hotel, resort, restaurant systems and entertainment services. UHM Group development goes along with social development and community benefits, global developing trends and Vietnamese cultural identity.
Achieving trust and credibility from customers and business partners is the key feature to UHMGROUP success.
 UHM GROUP not only brings benefits to customers but also creates many opportunities for its company employees to be successful, which makes every employee proud of their working at UHM GROUP.

UHM Group core values are standards, qualities and good values demonstrating corporation cultural identity which the whole company employees are striving to achieve. They are:
"HEART – TRUST – ETHIC – WISDOM – HUMANITY"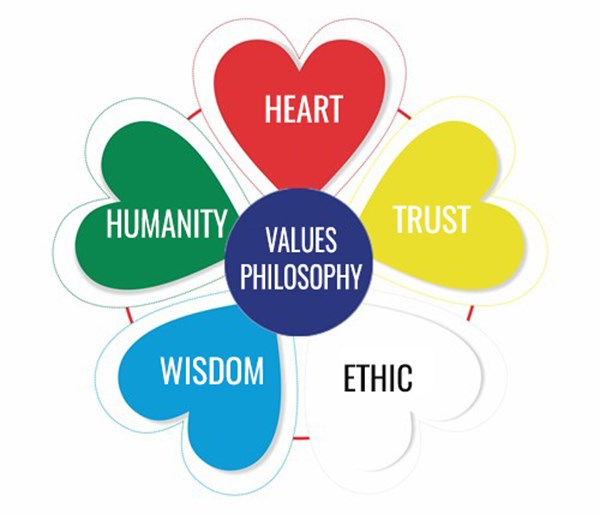 HEART
In UHMGROUP, HEART is the value coming first as UHM GROUP want to emphasize the importance of working wholeheartedly in business activities. Be hard-working with your whold heart and passion.
Always put our soul and passion in work, in achieving expected results of partners and in serving customers.
Always pay attention in demonstrating moral standards with customers, partners, relationships, community and society.
Always care for UHM GROUP employees thanks to their important contribution to UHM GROUP success.
Always put our soul in all thinking and actions.
TRUST
UHM GROUP always value TRUST for partners, for customers and for UHM GROUP honour.
The TRUST of partners in UHM GROUP is from our responsibly commitment, coorperate attitude and spirit.
The TRUST of customers in UHM GROUP is from high products, service's quality and service attitude.
The TRUST of employees in UHM GROUP is from the company commitment to employee's welware policies and sharing values.
ETHIC
Business morality is always emphasized in UHM GROUP business development, which is demonstrated by: law-abiding, treating eomployees well, respecting customers, maintaining, improving product and service qualities, have social responsibilities, protecting the environment, respecting businiess competitors, say no to smears, …, treating partners and shareholders as friends and real owners of ourselves.
UHM GROUP members always demonstate morality in all activites not only for business objectives but also for community and society.
WISDOM
WISDOM plays an essential role in all work UHM is doing, especially in the field UHM GROUP is operating and striving to make our visions happen.
UHM GROUP always value the creative working mindset in order to make significant breakthrough in everything we do.
The professional and scientific task-implementation needs wise people who always know how to find out the most optimal solution and constantly learn and practice to improve their own competencies
HUMANITY
Human resources is the key factor in every company's success. That is why UHM GROUP always value our team members as precious assets, and regard them as a astute team to achieve UHM GROUP sustainable development and vision.
UHM GROUP always demontrates humanity in all relationships. Moreover, humanity is also UHM GROUP specially typical corporation culture.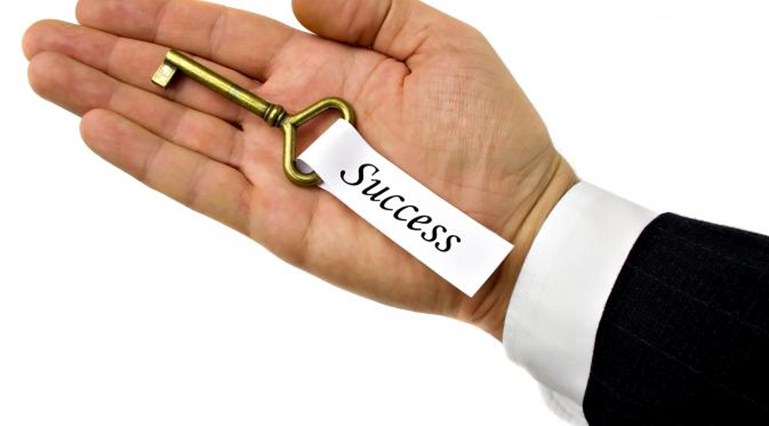 QUALITY:
UHM GROUP always provides customers with the highest service and product quality.
UHM GROUP always brings benefits to partners with trust, commitment, corporation attitude and the most effective work.
COMMITEMENT:
UHM GROUP commits to obey laws, policies and rules of the government.
UHM GROUP commits to demonstrate intergrity and never lie to get profits.
Commiting to employees welfare policies and sharing values.
RESPONSIBILITY:
To achieve customers' satisfaction.
To bring success to partners.
To bring benefits to employees.
To contribute to social development.
SAFETY:
To ensure the absolute safety for partners and customers by highlighting the morality in business of UHM GROUP.
To ensure safety for environment by UHM GROUP ecofriendly sustainable development.
PROFESSIONALISM:
Professionalism is demonstrated by implementing scientifically and effectively working procedures.
UHM GROUP human resources are experts in the field and have professional working attitude.
Demonstrating professional business culture and manners with customers and partners.