ATENA Bistro & Cafe is one of the latest projects that are managed and operated by UHM Group, ATENA Bistro & Cafe. Located at 4 Le Loi Street, center of Dong Hoi City, Quang Binh Province, ATENA Bistro & Cafe is a trendy place for the youth here due to its unique and inspired space, good quality and careful, professional services.
ATENA Bistro & Café has modernized design style, exquisite but not less balmy and pleasant space. This coffee house has 3 floors and is divided into various sphere.
The furniture is arranged and varied which is suitable for individual purpose of each group of guests. There are the seats for 4-10 group of friends, seats with beautiful view for couple, relaxing sofas for families...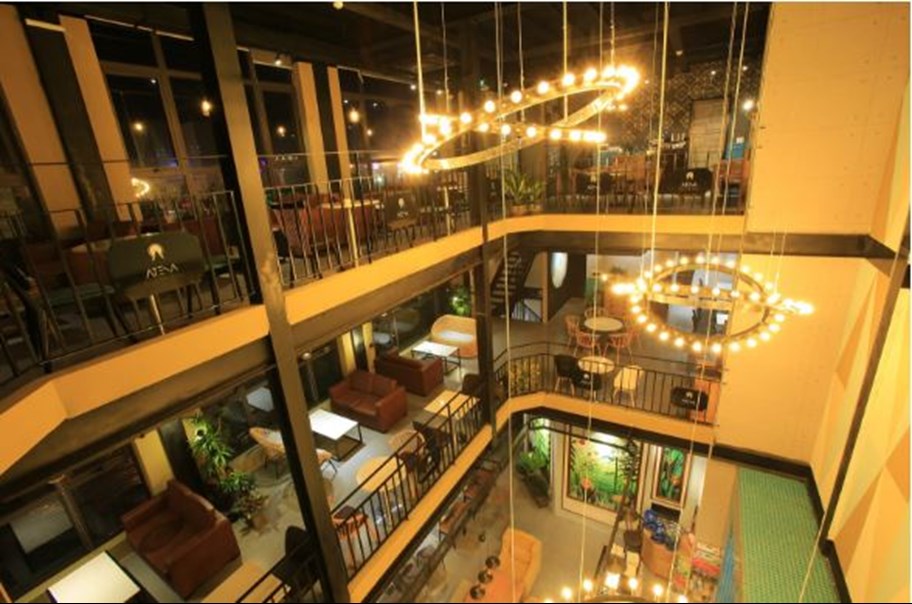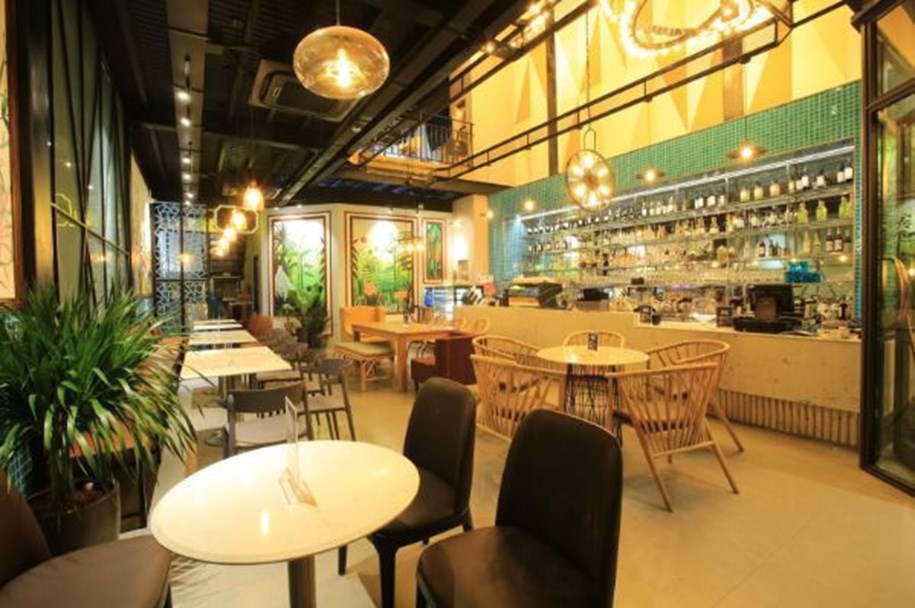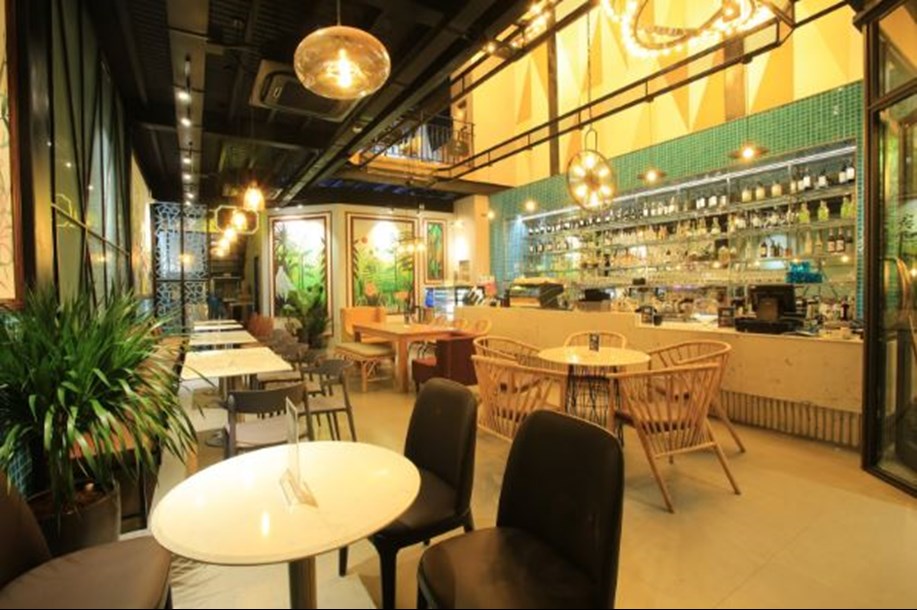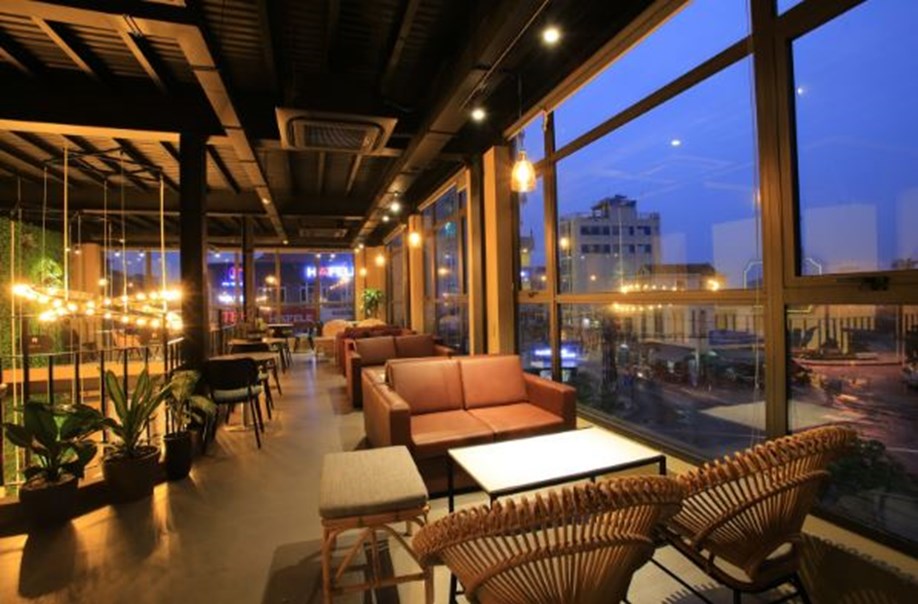 With superb view of Quang Binh Quan associated with diversified design, ATENA is such an ideal place for meeting, dating, a perfect place to relax and hold every beautiful moment of living.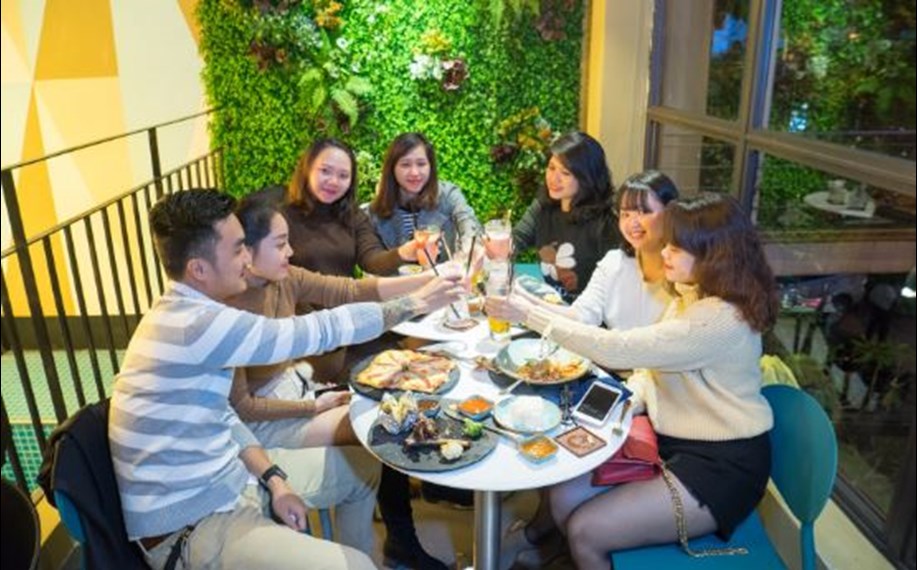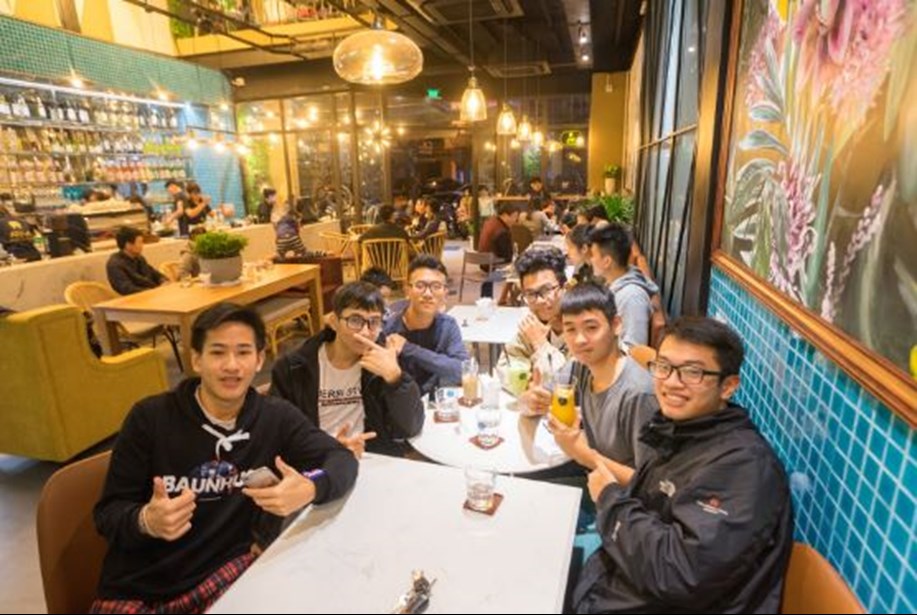 The menu filled with various food and beverage is an outstanding highlight of ATENA Bistro & Café. Food and beverage are served by skilled and experienced chef, barista in aspect, ensuring best quality of each product.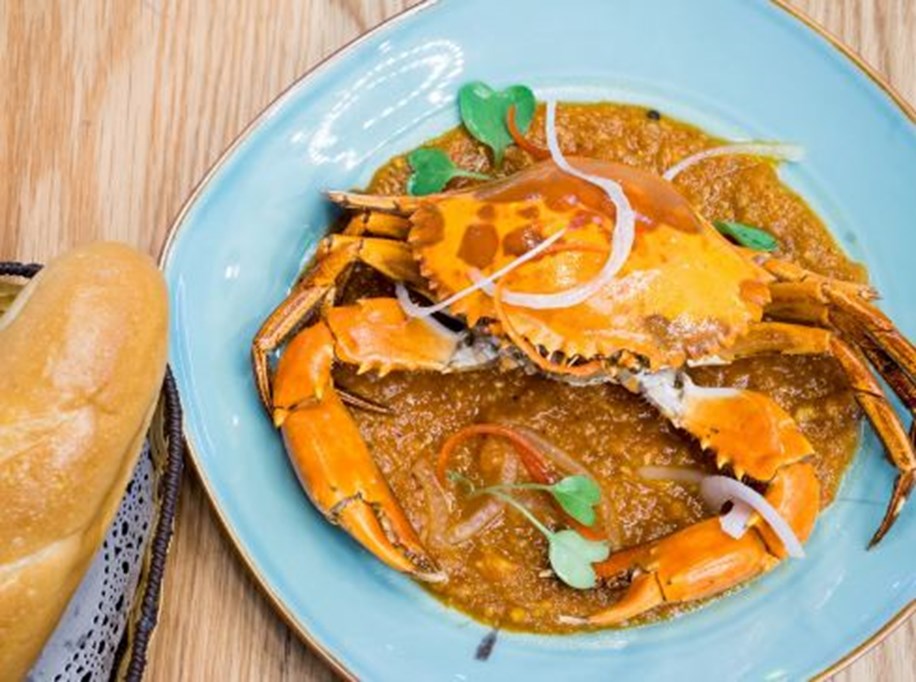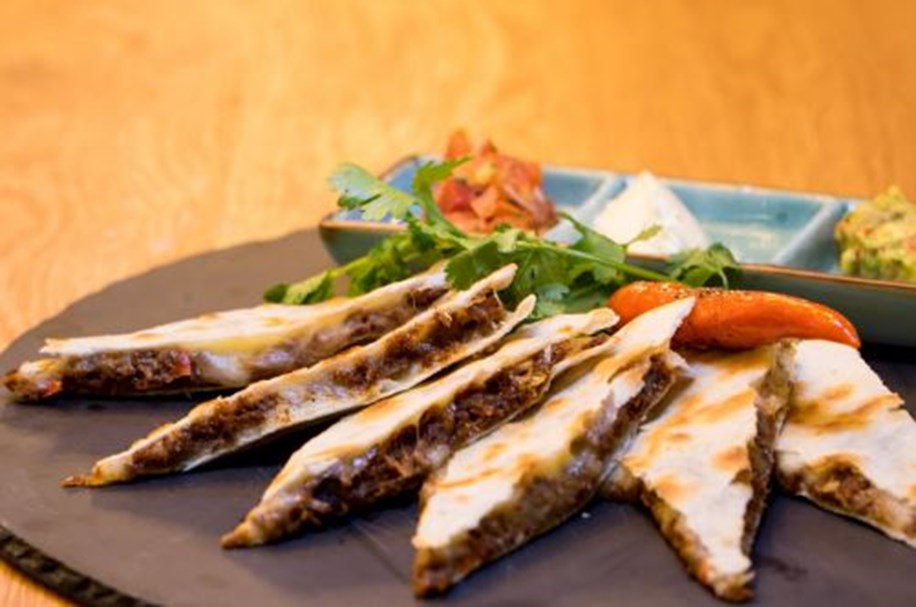 Moreover, chef and barista of ATENA Bistro & Café also focused on decorating and design the dish. This hence makes the guest not only have a qualified food but also impressed with the artful design of those served food.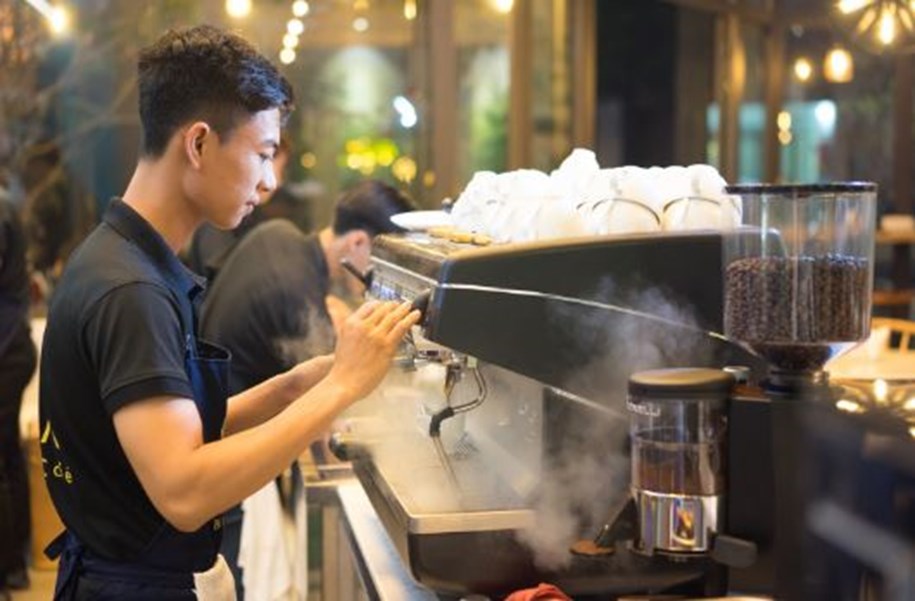 With professional, experienced regional and international in restaurant, café, bar management experts; with business strategic plans which adapt the market trend and suitable for each model of business, UHM Group honorably along with ATENA Bistro & Café to expand and flourish.