Being a totally new business model at Dong Hoi city market, ATENA Bakery brings to the guests all tasteful, exciting taste experiences from the products made in breads, like pizza, hamburger, sandwich… and variety of appealing beverages and juices.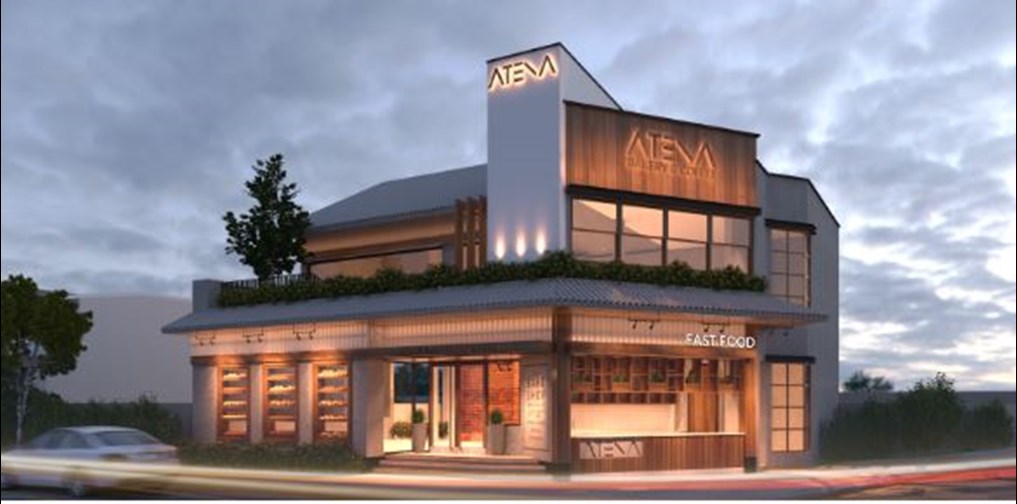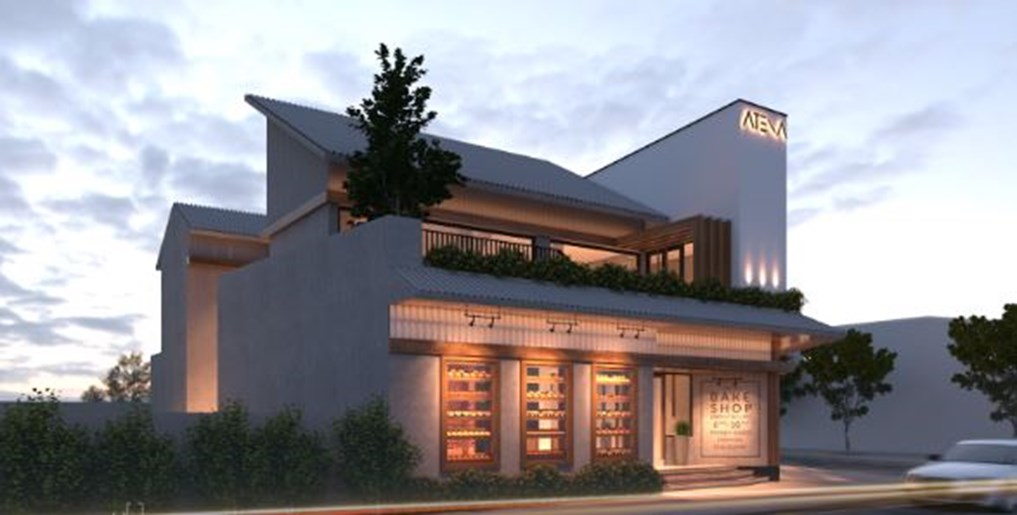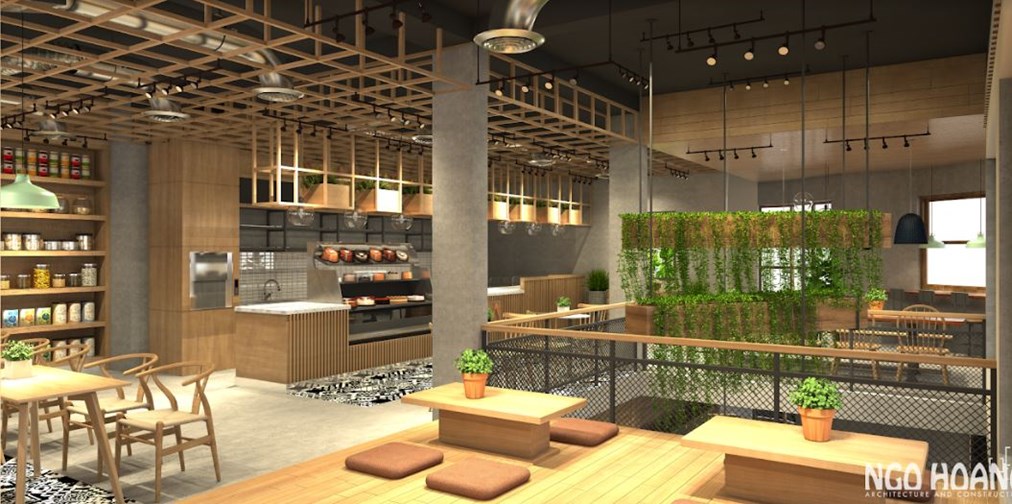 Besides, ATENA Bakery is invested thoroughly in its own distinct design with the art spreading in space. Coming to ATENA Bakery, the customers are not only impressed with the eye-catching creative and lively design but also enjoy the beautiful decoration of the dishes.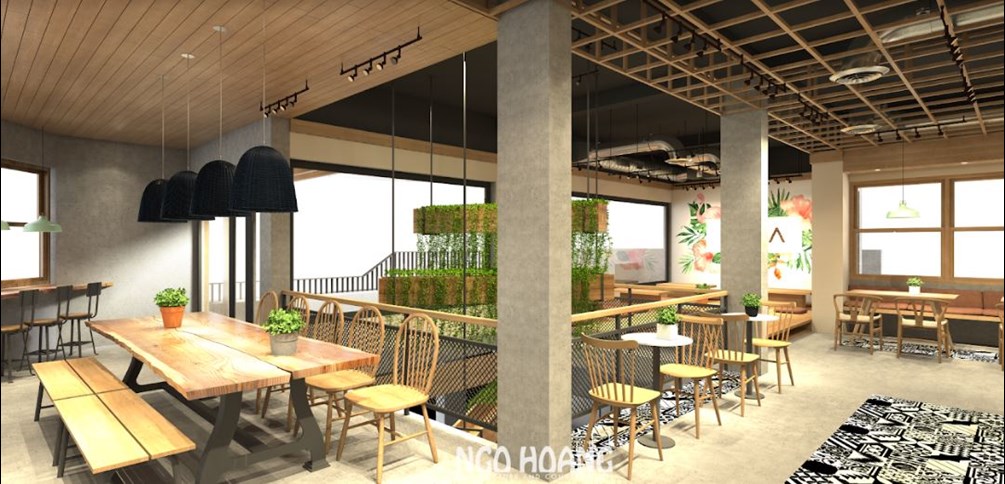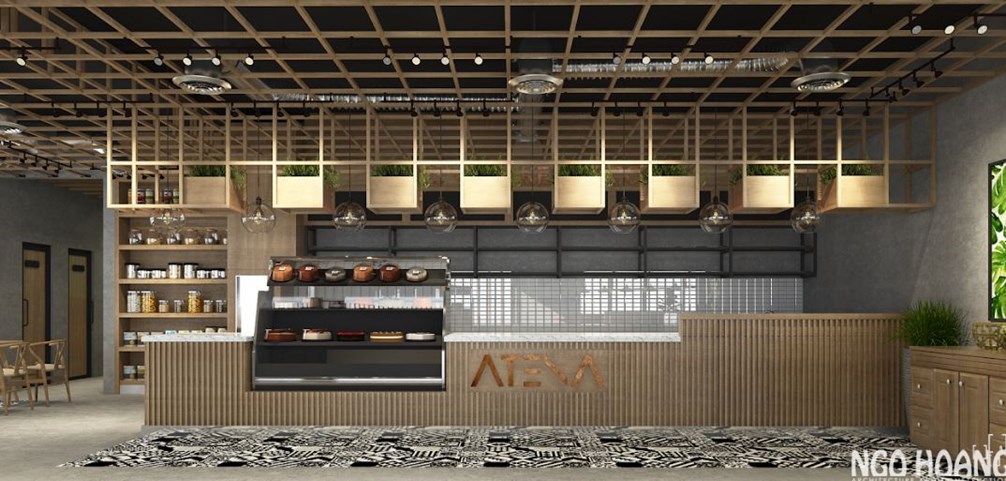 Located in the main crowded road of Dong Hoi City - Tran Hung Dao Street, under the management and operation of the leading company which specialized in hospitality, restaurant management - UHM Group, ATENA Bakery is expected to dominate the market undoubtedly and own a brilliant, prosperous business period.