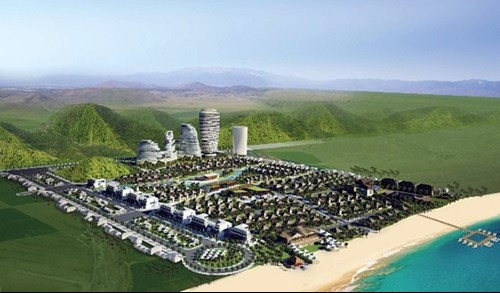 Being built at Bai Truong, Phu Quoc with the total area of 24.7 hecta, Sunset Sanato provides the most wonderful experience with the luxury beach resorts, coastal restaurants, private beaches, walking street and marina at the oposite beach.
With the distance of 2km from the international airport, it is convenient for tourists to come to Sunset Sanato and enjoy the glorious beauty that mother of nature gave it.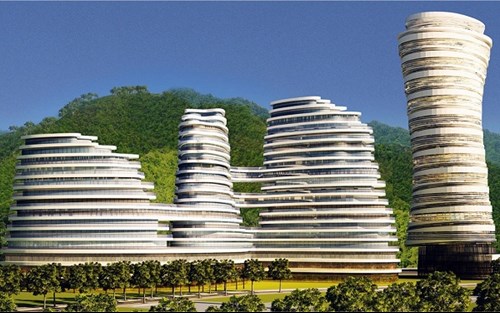 5 star Sunset Sanato Resort is one of the projects that are set up and managed by UHM Group in Phu Quoc.
Sunset Sanato Complex Resort is known as the capital of tourism and beach leisure  in Asia-Pacific.
This project is carefully planned and uniquely designed with 6 functional areas:
MARGARITA BEACH VILLA
GARDEN VILLA
FIVE STAR RESORT
HOTEL AREA AND BEACH SERVICE
COASTAL RESTAURANT
SKYSCRAPER WITH APARTMENTS AND OFFICES