Inspired by the most beautiful & happiest women in the world - "Kalasha", Kalasha Spa is built with mission to regenerate and revise the energy's balance of the body, bring to all ladies - who deserves to be loved - the youngness, strength and relaxing moments.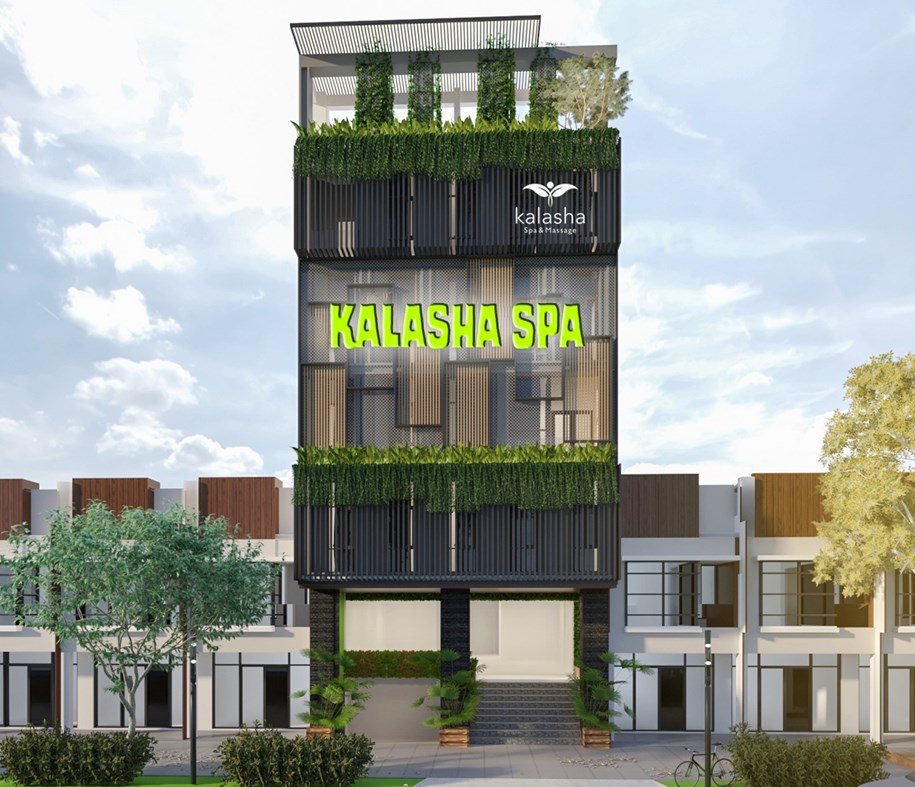 Situated on the new economic zone - Hoa Xuan, Da Nang City, towards to airy Cam Le River, Kalasha Spa is truly a gate which seperates the reality into two worlds: one full of chaos and one covered with purity, peace and quietness.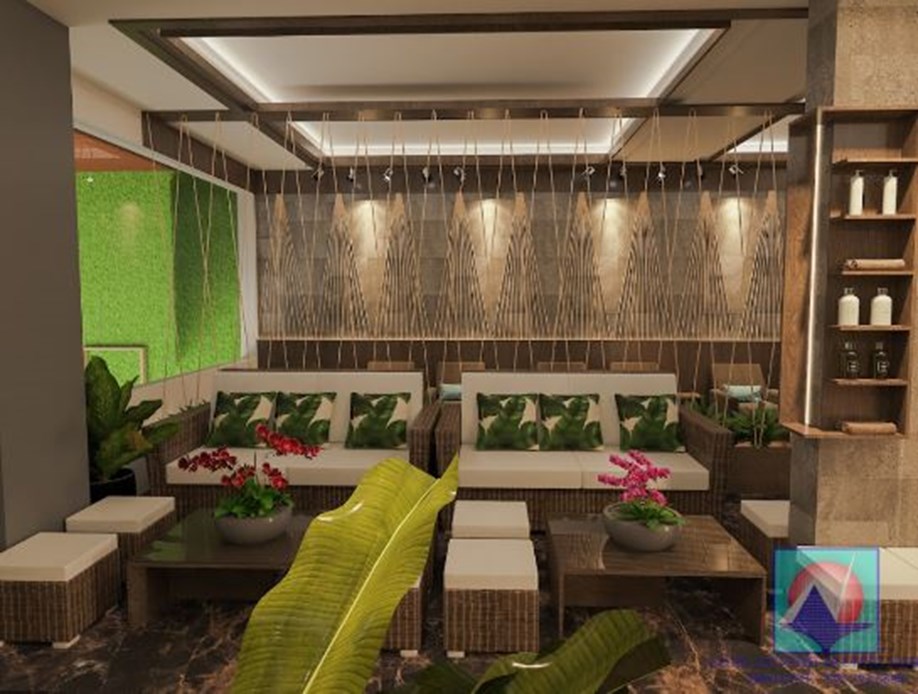 To bring the best effects on relaxing and revising your body, Kalasha Spa has designed and launched a variety of services with essential effects such as massage and soothing package, body massage package, foot massage package, acupuncture, pedicure herbal feet, hot stones and acupressure blood pressure ... Especially, the secret method that improves health was kept by the Dao Do for thousand of years, is also carefully researched and applied by Kalasha Spa.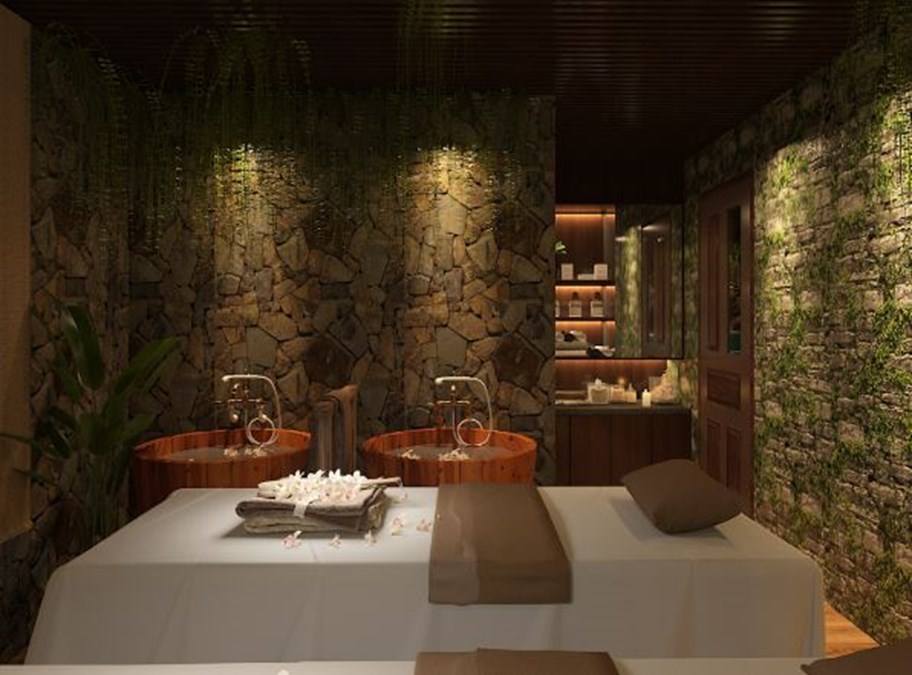 At Kalasha Spa, you can also pamper your taste with light snacks to maintain good health. Looking at the beautifully decorated food; and feeling so pleasant when the food blends in the tongue and gradually drifts through the oral cavity is such a wonderful experience.
Operated and managed by UHM Group, besides investing in factors that play a key role in business, Kalasha Spa is especially focused on "people". The essence of a perfect spa does not lie in the luxurious facilities but in the hearty and thoughtful service of the therapist's skillful hands.
Based on the above philosophy, staffs and technicians at Kalasha Spa are always trained carefully professionally to bring you the most relaxing moments and have a truly different and memorable experience.