UHMGROUP Group Corporation defines the appropriate hotels' scales, consults in managing hotels, and provides short-term, long-term development orientation as well as competitive elements by analyzing local business market of hotels, resorts, apartments.
Consultant service in designing functions of construction.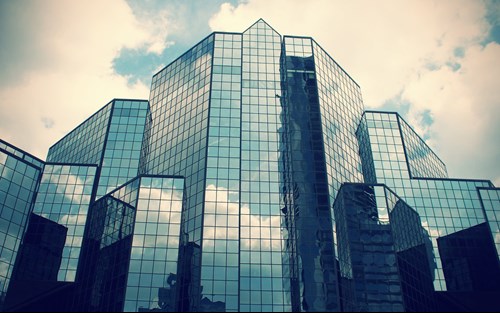 Our team includes the best architect, interior designer, landscape architect, consutlant in designing kitchen, food & beverage, restaurant, functions of hotel and staffs.
Corporating with designers, consultants, experts and suppliers to support in the process of designing and building project equipment preparation plans
Management team of UHMGROUP will go together with and direct teams, consultants and third-party partners to develop from the starting phase of each projects to the ending phase of handling finished product, in order to ensure the values of brand.
Effective consultancy since the beginning of projects enables to limit expenses in business operations, work in team effectively and serve customers faster.
Consulting in business strategy
 Consultancy in strategies: surveying and assessing actual situation
Market demands and potential markets
SWOT analysis
Structuring suitable services for ongoing and future projects
Analyzing and assessing Sales & Marketing activities
Methods of customer developmet,
Analyzing Competitive capabilities
Financial analysis
Strategy consulting: Consulting in business development strategies
Current vision and mission of the enterprise
The impact of factors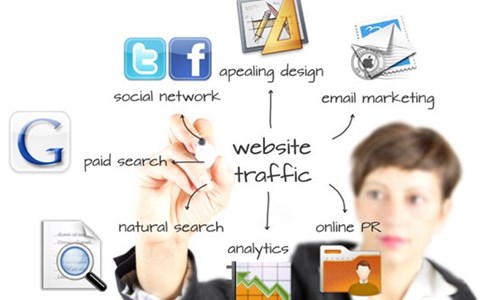 Planning strategies
Forecasting market and orienting focusing market targets for short and long term development.
Business expenses in a term of 1 to 5 years
Prioritized strategies based on primary business sectors
Financial and investment strategies
Brand strategies
Consulting in setting up and managing hotel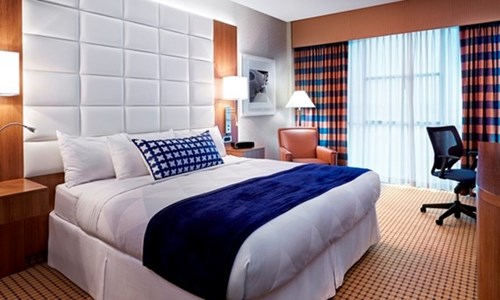 Execution time: depending on the scale of each project's business type, but at least 3 months, commonly from 6 months to a year.
Activities: all initial work needed for hotels to operate
Methods: Providing many plans and proposing solutions for investors to choose
Handing over Setting up work 
Fees depending on projects and negociation
MANAGING OPERATIONS AFTER THE OPENING
Management and operation methods, which take investors' benefits as long-term goals are applied when building designs and technical services before grand opening; and editing until completion.
The term of management contract is 1 year and above and shall be extended depending on two-party agreement.
UHMGROUP Group Corporation provides full management service package for for projects or a part of projects, which enable investors to freely choose a suitable package without any limitation.
Operating hotels, resorts: on behalf of investors, UHMGROUP will manage, supervise, direct and control daily activities of resorts, relating activities(including attracting and maintaining customers for resorts), following approved budget and standards.
Quality control: projects are operated and quality controlled with strict standards, which helps maintain the efficiency of projects and resorts.
Controlling and supervising the process of setting budgets. Budget and operation plans are included in annual business plan submitted to and approved by investors.
SALES & MARKETING
UHM GROUP - Universal Hopitality Management has business systems and representatives in many big cities and provinces all over the coutry and has been successful in Sales & Marketing for resorts and hotels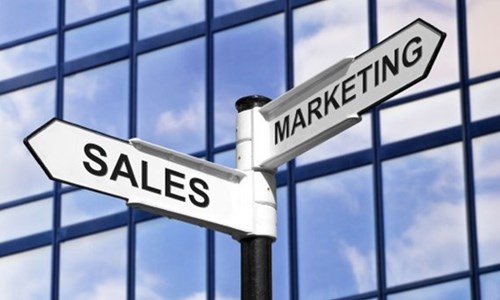 Moreover, booking system between business to business B2B, business to customer B2C, and booking distribution system.
Moreover, booking system between business to business B2B, business to customer B2C, and booking distribution system.
Organizing trade events, public relations, famtrips, press trips, connecting with traveller and business community to push sales and promote brand. Proactively hosting important local events to build sustainable and influential brand