UHMGROUP Group Corporation - Consulting in operating high class Café, Karaoke, and Bar with highly experienced team, well known for running business activities in Café and Karaoke.
Objectives of consulting and setting up café package
Creating quality products from the beginning
Recruiting and screening human resources who are suitable and striving for enterprise's goals.
Training and providing employees with knowledge, skills, experience, and awareness of working in cafes.
Providing services with the best quality and standards satisfying customers.
Increasing the sales of cafes. Increasing café's customer retention
Control effectively daily sales
Controlling and saving expenses
Saving investment cost
Applying standard system to manage and operate
Promoting competitive advantages
Building brand, chain of brands, increase brand values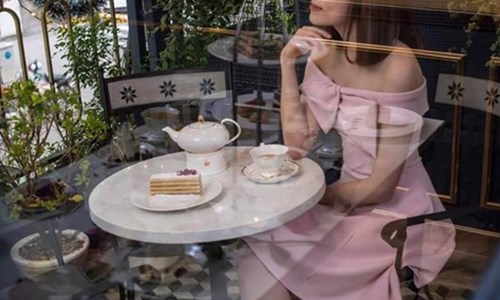 Consulting in design
General design
Designing interior for the café
Designing the Corporation Identify Program (CIP): Logo, uniform, menu, identify tool, …
UHMGROUP experts will consult in functions and features of each design part, so that investors can choose and carry out suitable design plans. Design cost is not included.
There are many seperated spaces for customer to choose: space for meetings, work discussions, space for relaxing, out door space, space for people like teas, coffee, cakes,…
Each space design has to demonstrate products' features, brand and helps customers recognize the shop easily
Supervising construction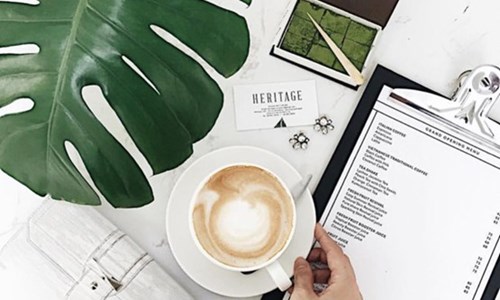 Consulting in products
Types of coffee drinks: Traditional coffee, European style coffee, …
Chocolate drinks
Tea drinks
Fresh fruit juice drinks
Other drinks
Types of cake
Types of Ice cream
Light breakfast …
Besides being served at the shop, customers can take away, which is convenient for busy people or office workers.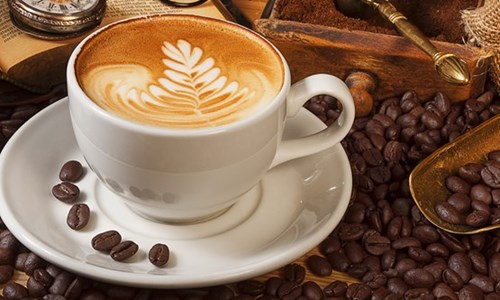 Selecting types of packaging.
Experts will perform field survey, analyze the advantages of café's business location, and consult in the source of clean, delicious and typical Vietnamese and international coffee.
Tea drinks: presenting the cultural essence of Vietnamese tea
Types of fresh fruit juice: ensure the freshness, good taste, and unique flavours, suitable for different customer targets.
Types of fresh cake and bread: are made and used daily
UHMGROUP experts consult and build menu and product price policies which adapt to the market.
Recruitment
Experts of UHMGROUP directly recruit: 
Employees with good-looking appearance, enthusiasm and customer service skills
Publishing policies, regulations and guidelines.
Labor regulations
Employee handbook.
Regulations of recruiting, appointing, reallocating and firing employees.
Regulations of rewarding, disciplining and benefits of employees
Building Human Resources Planning to serve professional café
Building wage budget which is profession and sustainable business performance oriented and wage and bonus payment plan.
Training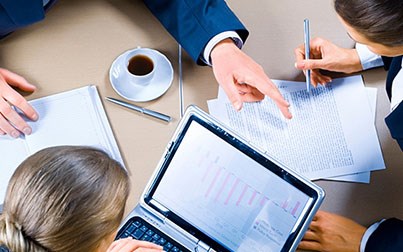 Management team from UHMGROUP will perform training and consult in solutions.
Training time: 1 month before starting to operate:
Training in recipes, quantifying, and ways to make: coffee, drinks, cakes,… following UHMGROUP standards.
Setting standards to satisfy customers
Performing procedures of serving customers
The procedure of managing and controlling cost, and revenue,
The procedure of managing hygiene and food safety
The procedure of managing goods import, export and inventory
The procedure of security from parking to internal security management, asset and equipment management.
Management form system,
Standards to evaluate working performances and capacities of employees
All procedures are systematic and heritable even when there are changes in human resources.
Consulting in purchasing equipments and materials
UHMGROUP creates equipment category including: furniture, glassware, decoration … following budget within investment limit (the investment ratio on business activities)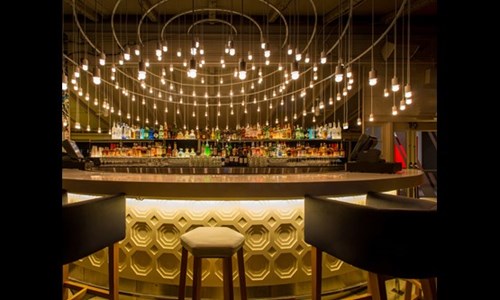 Coffee machines, bakery machines, fridges, …
All categories of equipments are classified by customer service ratio, inventory, turnover rate,…. And the cost are approved and paid by investors.
Purchasing softwares, POS machine to manage sales
Consulting in pre-opening promoting and marketing
Detailed activities of Sales promotion programs
Evaluating targeted market
Consulting, building service promotion plans before opening to ensure business performances from the beginning.
Consulting in the registration of shop brand
Consulting in building business strategies and plans
Investors can see the whole picture of the café's investment,
Short and long term business plans
Building Operating budget
Business strategies demonstrate overall analysis and define 5 year business orientation
Based on initial investment and reinvestment ability in equipments, UHMGROUP defines the orientation of business scale.
Orienting the source of targeted customers and the ability to organize possible business activities.
Managing and supervising the process of Setting up
Operating the organization
Controlling cost
Making financial regulations and performing financial control
Evaluating employees monthly based on business status.
Making monthly financial reports and giving exact and effective adjustment.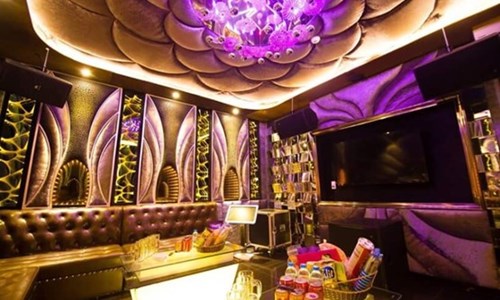 Running Soft Opening
Soft opening is the most important phase to test service quality and an essential preparation step to have the most professional operation.
Soft Opening is operated 1-2 weeks before Grand opening to test and make necessary adjustments to complete the product.
Handing over
Well trained management and employee teams…
Documents of procedures, quantitative, recipes, ways to make food and drink …
Stores which have been professionally set up to serve customers
Business strategies of the store…
UHMGROUP commits to go together and support all activities of the store until it goes into perfect operations to bring investment results.