Nestled in the heart of scenic Tuyen Lam lake, surrounded by green pine forests, the 5-star Edensee Lake Resort & Spa - with an area of ​​up to 15 hectares - is an architectural masterpiece of harmony with obscure, mysterious and charming nature.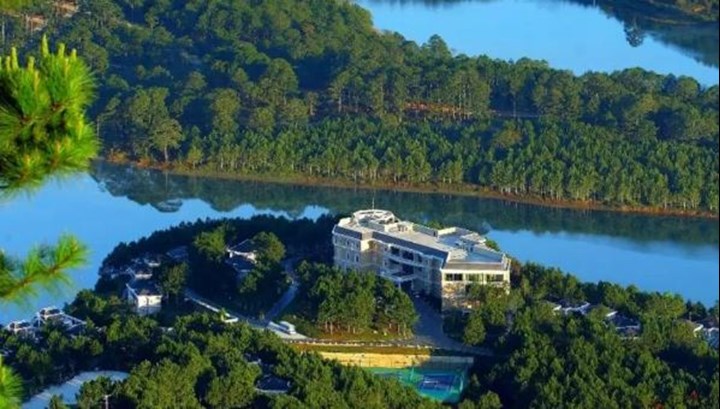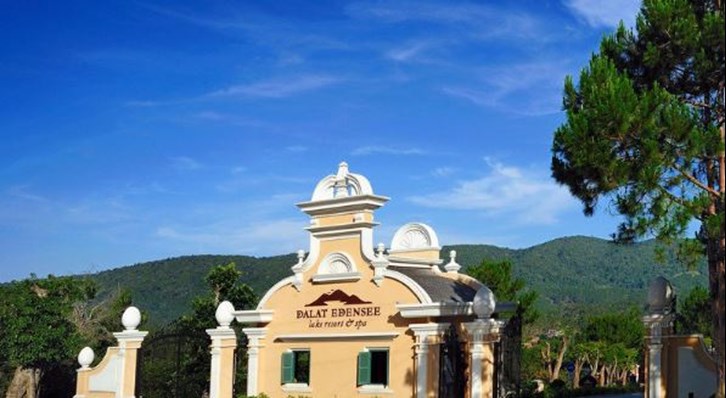 Inspired by the French architecture of the mid-19th century, The Edensee Lake Resort & Spa is designed as a Europe miniature village with nearly 120 rooms, villas and functional areas full of amenities such as: Gourmet Restaurant, Eden Lakes Cafe, Meeting Rooms, VIP Club, Gym & Spa, Tennis Court, separated areas for outdoor activities such as fishing, kayaking, archery, adventure games, ...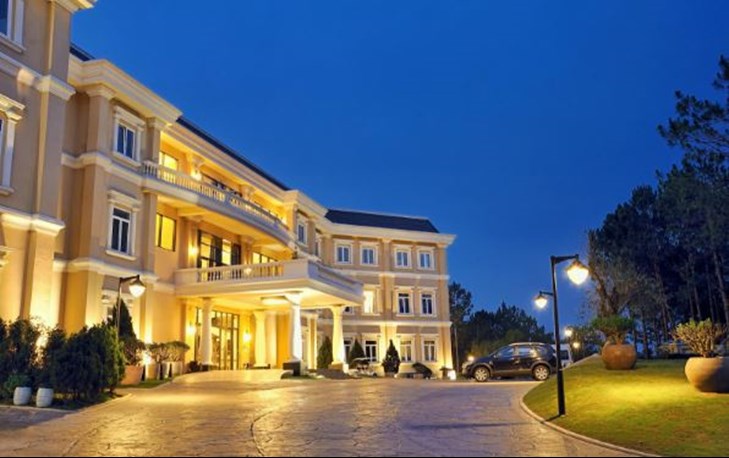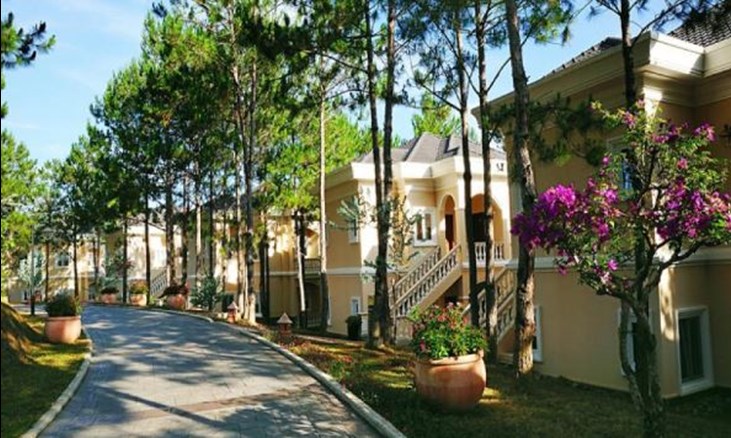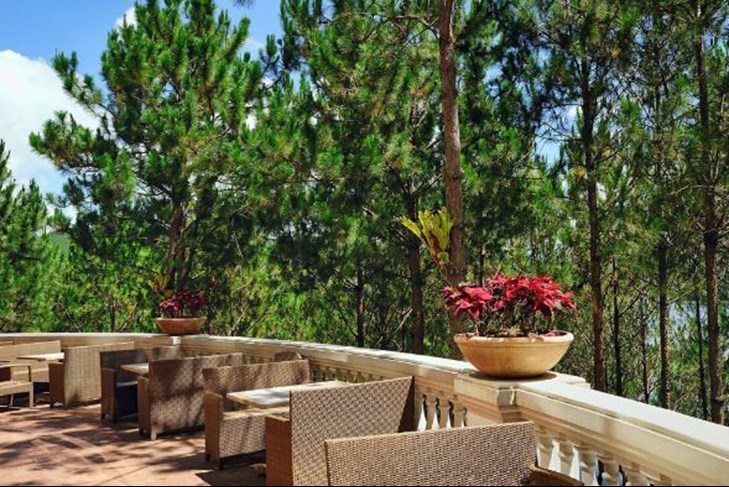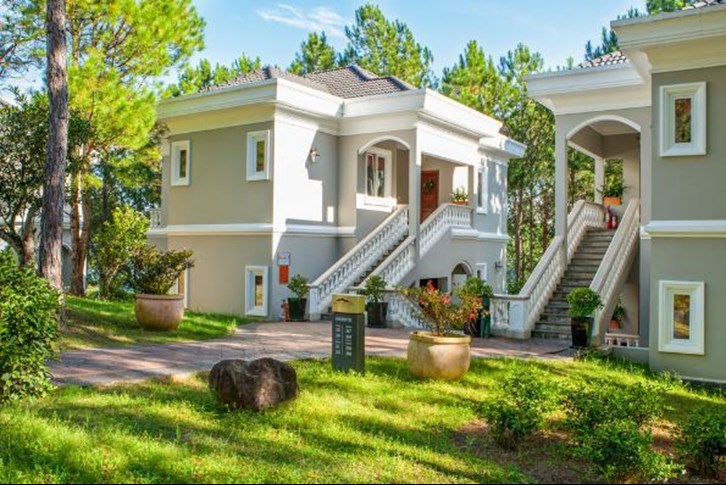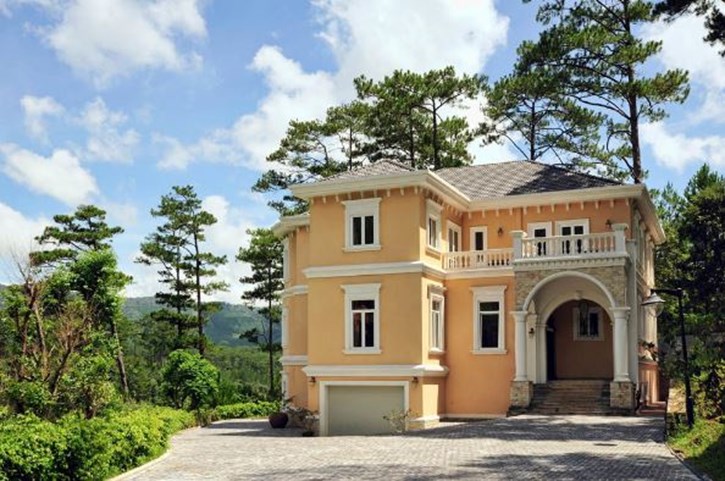 Along with the skillful and knowledgeable international experts and the profound experience in managing and operating in hospitality industry… UHM Group is expected to be a righteous choice; contribute to the development and reinforcement of Edensee, empower and promote Edensee Hotel's image as well as Dalat City's tourism prospect in the strongly growing but full of competing and challenging age.