In the scramble of hectic urban life, each of us all expects to have a separated, quiet and natural space to relax, enjoy lives and balance our minds everyday.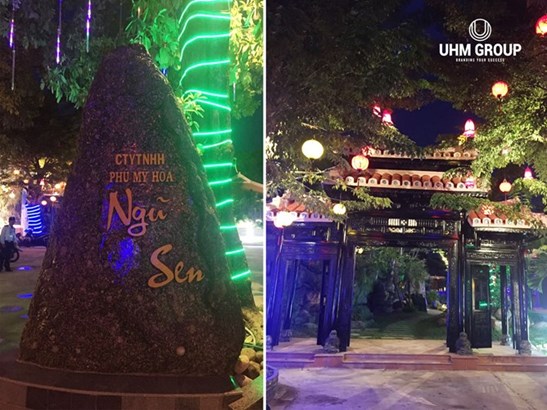 Located in the centre of Danang city, NGŨ SEN Café - Restaurant has all special features of a natural café: high rock mountains, majestic waterfall, pond with thousands of small colorful KOI fishes, perennial green gardens covering the whole Café-Restaurant, many sophisticated stone sculptures, which together combine with Vietnamese ancient architecture. Everything makes you feel like losting in a royal garden.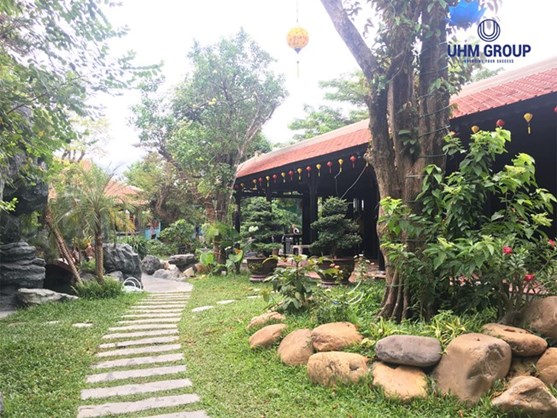 The meaning of NGU SEN is the combination of five elements: the purity, the purification, the gentle taste, the unadulterated and the patience. The lotus has a incredibly strong vitality and an original feature as purity and friendliness, demonstrates an elegant manner and a never-give-up spirit in all challenges.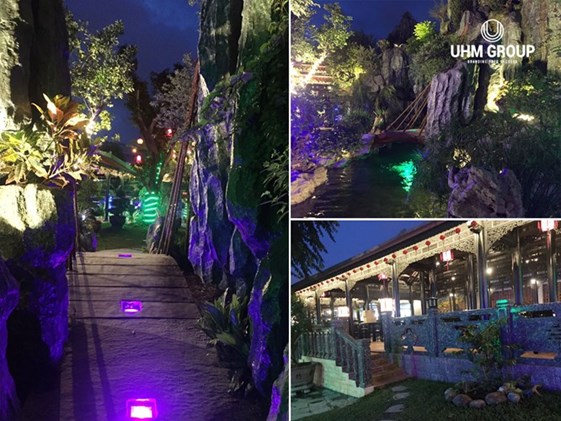 Ngu Sen Café - Restaurant demonstrates the values reflecting above elements, enables customer to have a peaceful atmosphere, selective and healthy culinary, aiming to satisfy customers.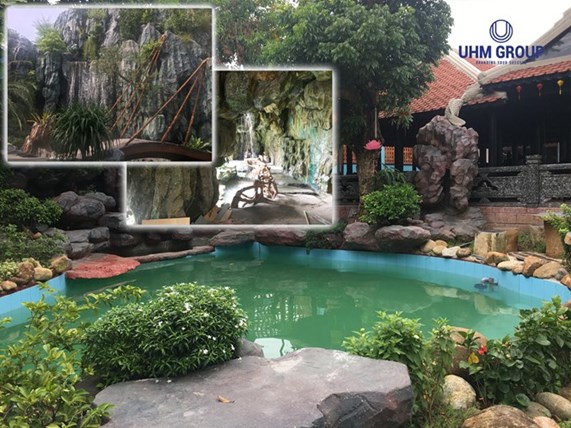 Restaurant location:
Only minutes away from airport, beaches, Danang tourist attractions by car.
Address: 155 Lê Đình Lý street, Thanh Khê district, Danang city
Service time: from 6.00 – 22.00
Website: www.ngusen.vn