"Go to a coffee shop" is a popular activity in Vietnam, applying to demands of dating, hanging out with friends, working or finding a relaxing places and enjoying favorite drinks.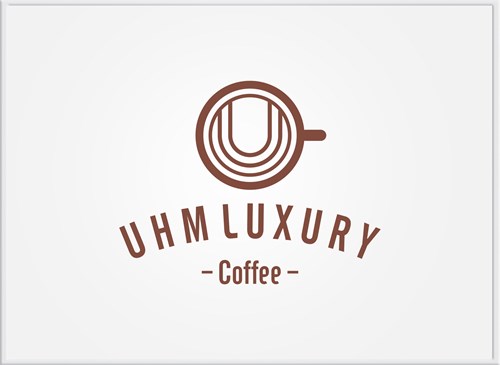 Catching the big potential of the café business, more and more domestic and international coffee brands appear in our country, making the market become one of the most competitive service business fields.
High and medium class chains of cafes keep organize promoting events to increase the interaction with customers.
To meet the higher and higher demands of customers and standards of living, UHM LUXURY COFFEE was born. Under the operations of UHMGROUP top experienced experts, UHM LUXURY COFFEE will strive to satisfy not only customers' tastes but also their sight with luxurious and cozy design.
UHMGROUP Group Corporation is gradually proving its strengths in the increasingly intensive business arena