Life never stops moving, human never stop developing. Thus, many entertainment activities appear everyday to satisfy human and developing life demands.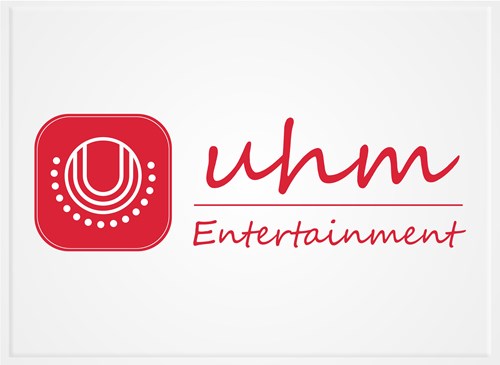 Understanding those demands, UHMGROUP starts to create entertainment services such as Spa, Karaoke, Bar … with UHMGROUP top experts in these fields.
Many brands of UHMGROUP have been established but the most impressive brand is UHM LUXURY ENTERTAINMENT, a brand created by creative brains of UHMGROUP. They can generate many business strategies. Each idea and vision of each individual of UHMGROUP can achieve successes, which typically are the Long Beach Center restaurant, café, bar system, many 5 star hotels like Eden Plaza, An Lam Resort, Riverside Danang Hotels …
Their visionary, high aesthetic and solidarity drive UHM GROUP to success day by day with many projects in different fields. And UHM LUXURY ENTERTAINMENT was born to satisfy 5 star entertainment demands of customers. Besides, UHM LUXURY ENTERTAINMENT also consults and helps new and old companies to operate, manage and generate strategies in entertainment fields.