In order to meet the personnel needs of the UHM Luxury Resort & Villas Vung Tau project, which UHM Group is the exclusive Set-up and Operations Management Unit of the whole resort, the Group is recruiting many positions, creating hundreds of job opportunities in the tourist city of Vung Tau.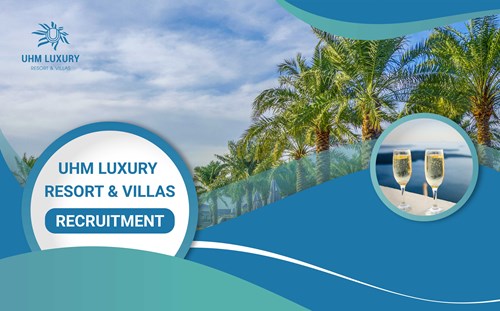 Diversity of vacancies
The vacancy is extremely diverse, belonging to many departments, good promotion opportunities such as:
- House Keeping.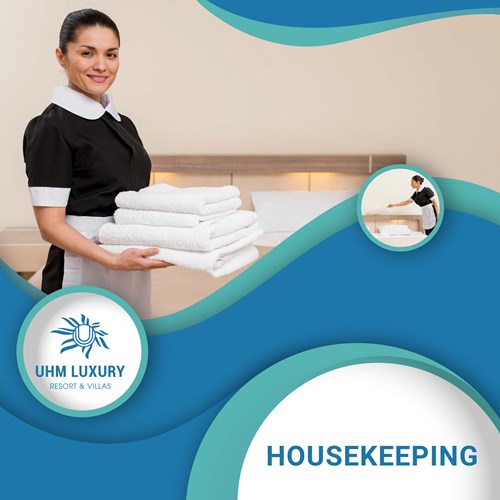 - Security Guard.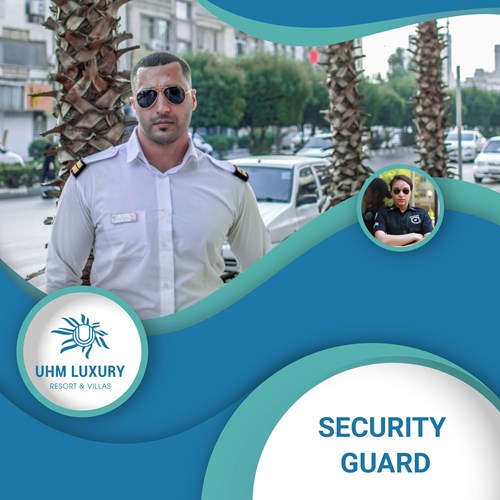 - Gardener Worker.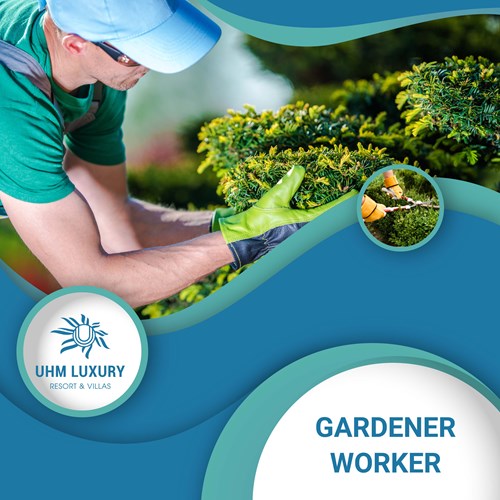 - Landscape Supervisor.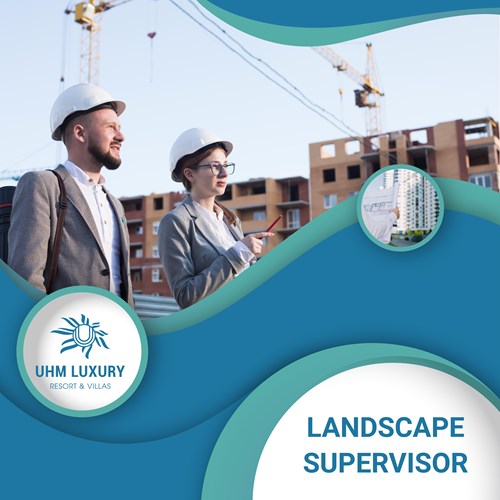 Introducing the UHM Group and the potential of the UHM Luxury project
As a pioneer in the field of hotel consultancy, hotel management and operation, along with the project system stretching from the North to the South, UHM Group will create more favorable conditions, helping students'labor resources be rubbed, gain experience and have a more realistic view when starting work in the Service - Tourism industry. Since then, join hands to build the tourism industry in particular and the country in general stronger and more professional.
UHM Luxury Resort & Villas Vung Tau is one of the key projects of the Group in the potential tourist city of Ba Ria - Vung Tau, with a total area of ​​27.50 hectares. With a large scale, the project promises to bring open job opportunities for workers in Vung Tau and neighboring provinces.
See the signing ceremony between Dat Gia Company and UHM Group here: http://bit.ly/2kYtiUi and quickly submit your application to us.
📩 Contact email: tuyendung@uhmgroup.com.vn
📩 Hotline: 0989 378 137 (Ms.Thy)
Deadline for recruitment: 15th October, 2019