Condotel is a short form of the word "Condo & Hotel", meaning Apartment hotel. This is a popular definition in international market but still a pretty new term in Vietnam. As bringing "double" values, condotel is becoming a new investment trend in leisure real estate.
Investors can get 8 – 12 % profit per year when investing in a rental condotel apartment, and be the owner of a leisure space in most beautiful beaches. This investment channel clearly brings more benefits than traditional channels such as: gold, stock or USD …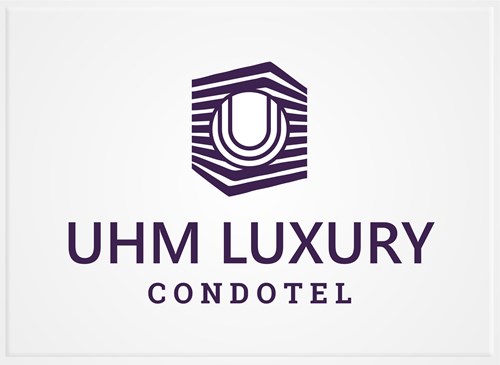 With outstanding advantages of this product about location, modern design, high-class leisure accommodations and investment opportunities. Condotel will be an ideal solution for investors who really care about increasing cash values and flows and catch the new investment trend in leisure real estate in Vietnam market.
Better than many other types of private property, Condotel is always identified to have higher potential to raise prices, thanks to the possibility of renting and sales and being managed by professional unit from investors.
The characteristic of Condotel is luxurious hotel rooms equipped with home facility, a second home where customers can enjoy wonderful vacation with high-class services with their family.
Customers receive red books (certificate of land use right). This means customers can legally transfer and exchange. Condotel is a long term investment channel, not only for customers but also for next generations.
Condotel is an amazing case of "The hen that lays golden eggs". That is to say, with only a certain initial investment, customers can totally receive annual profit without any worries of managing and operating their apartments.