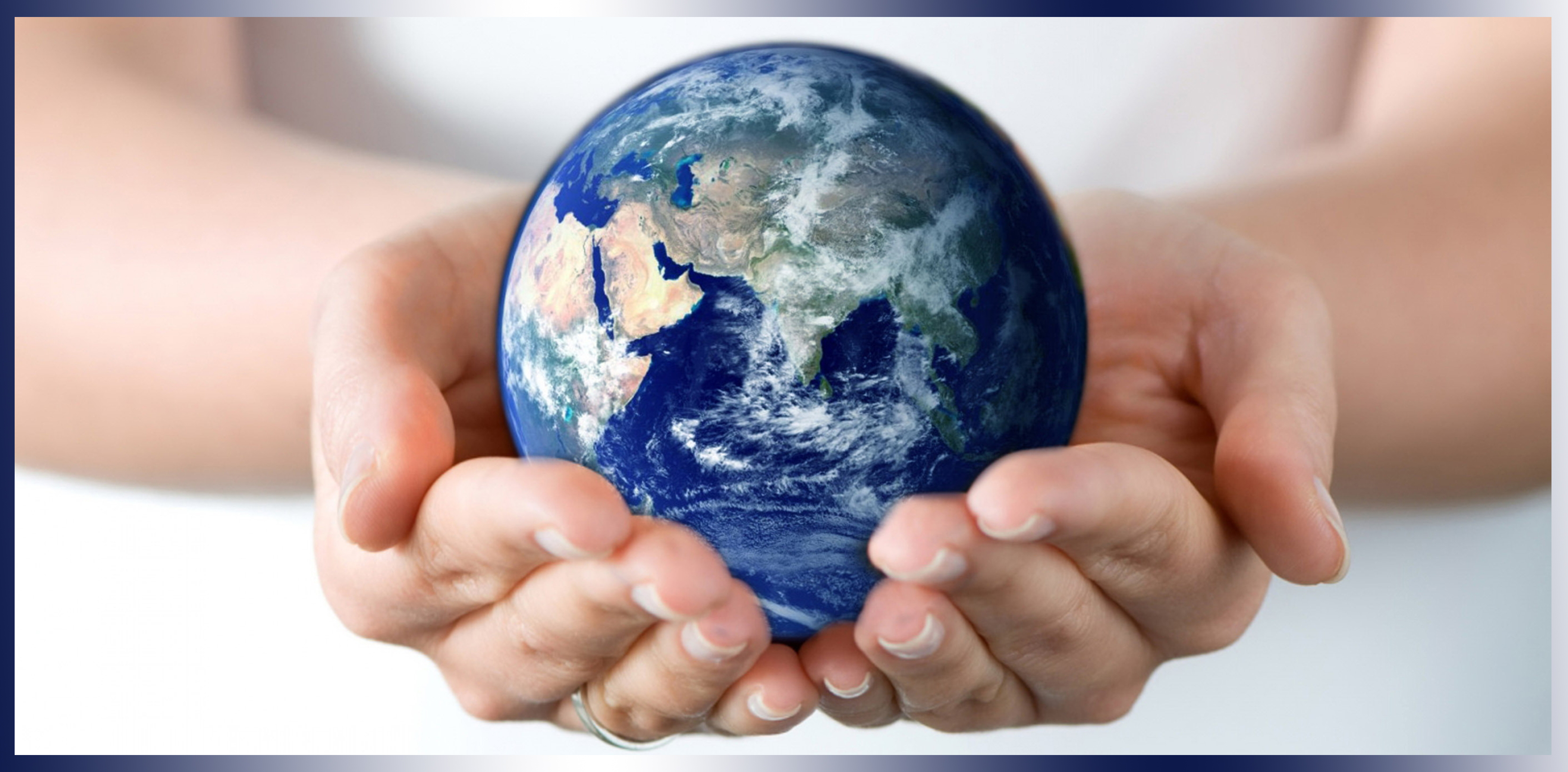 UHM GROUP logo is a combination of the earth image and the letter U (in the word "Universal"), which creating core values of the corporation.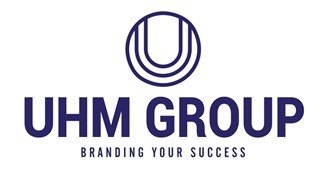 Inspired by the image of the earth and the letter "U" in "Universal", which together make a steady and harmonic circle, the logo presents clearly the globalization UHM GROUP is striving for to build current, future, sustainable and advantageous corporation development, and to come up to the world with better and better service quality.

The color of UHM GROUP logo, which are blue and white and must not be changed into any other colors reflects corporation activities.

Using the uncorrect colors will break the consistency of the brand identity system as well as make the public confused and hard to identify the brand. Thus, protecting and maintaining the color of logo is protecting the ideas, which is a important mission of UHMGROUP Corporation.
EVERY BRAND IS AN ACHIEVEMENT